Thread Rating:
Update : Cocktail on Airtel Movies
Thursday 05-December-2013, 14:09,
amatan
Administrator



Posts: 7,840

Threads: 2,537

Joined: Nov 2011

Reputation:

18
Cocktail on Airtel Movies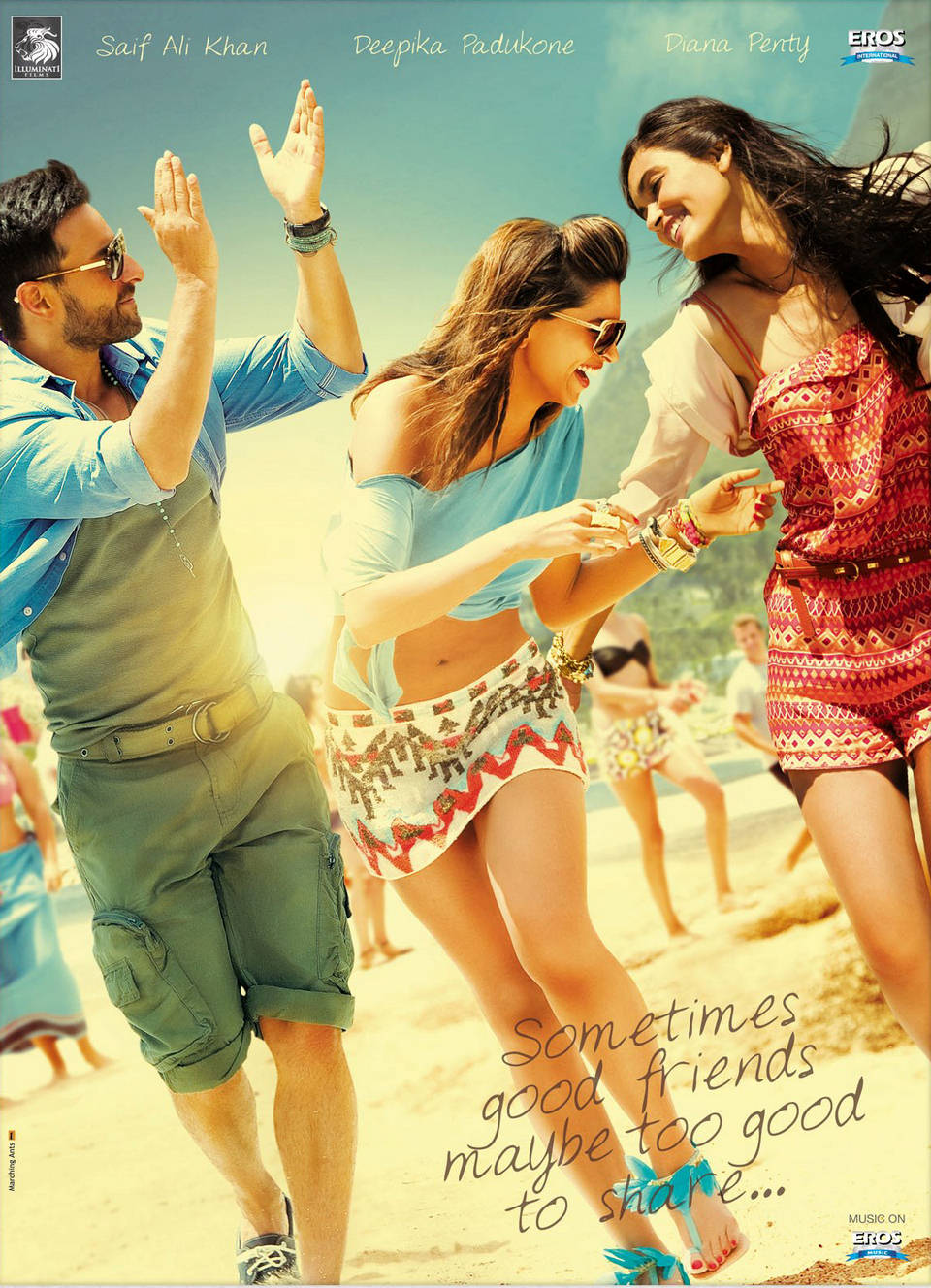 Synopsis: A love triangle between a guy and two girls, who are best frineds but the complete opposite of one another.
Price: Rs.30
Channel number:155
Show Timings: 00:30, 3:30, 6:30, 9:30, 12:30, 15:30, 18:30, 21:30.
send SMS*, BOOK 155 to 54325 to watch all shows of the movie today.
*from your registered mobile. To book through any other channel, go to the 'how to order' section.
How to order
Log on to your selfcare account and select Order Movies section
To book through SMS via registered mobile for current day SMS, BOOK
to 54325
To book for a future day SMS, BOOK to 54325. E.g, for Monday, BOOK 180 Mon to 54325
To through non registered mobile SMS, BOOK to 54325

Note:Order booked for movies airing today cannot be cancelled. However, orders for movies airing for future dates can be cancelled.

Schedule given on this page is refreshed daily at 11 a.m. and 11 p.m. To view exact now showing titles, please log on to your selfcare account.
The following 1 user says Thank You to amatan for this post:
1 user says Thank You to amatan for this post
S.Raman
Users browsing this thread: 1 Guest(s)