Thursday 11-December-2014, 17:15
The Delhi High Court on Monday reportedly granted an ex parte injunction order against Xiaomi for allegedly infringing on Ericsson's Standard Essential Patents (SEPs).
The ex parte injunction against Xiaomi, reported by SpicyIP, stops the Chinese manufacturer from "selling, advertising, manufacturing or importing devices" that infringe upon Ericsson's patents.
It isn't clear right now if this will affect the sales of all Xiaomi handsets in India, or if the case pertains to any specific devices, or even which patents are under question.
Reports indicate that Flipkart is also implicated in the case, and that the Delhi High Court granted the injunction after Xiaomi did not respond to Ericsson's missives - said to be six in total from July 2014.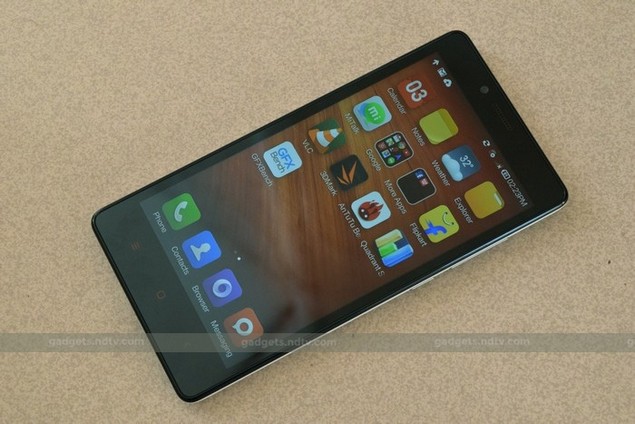 NDTV .COM