Watch Kannada movie "Once Upon A Time In Jamaligudda" 25th June, 2023 Sunday At 6.30pm On Udaya TV.
Title: Once Upon A Time In Jamaligudda
Genre: Action, Drama
Director: Om Prakash Rao
Cast: Darshan, Asha Bhat, Prakash Raj, Sadhu Kokila, Chikkanna
Release Date: June 25, 2023 (World Television Premiere)
Platform: Udaya TV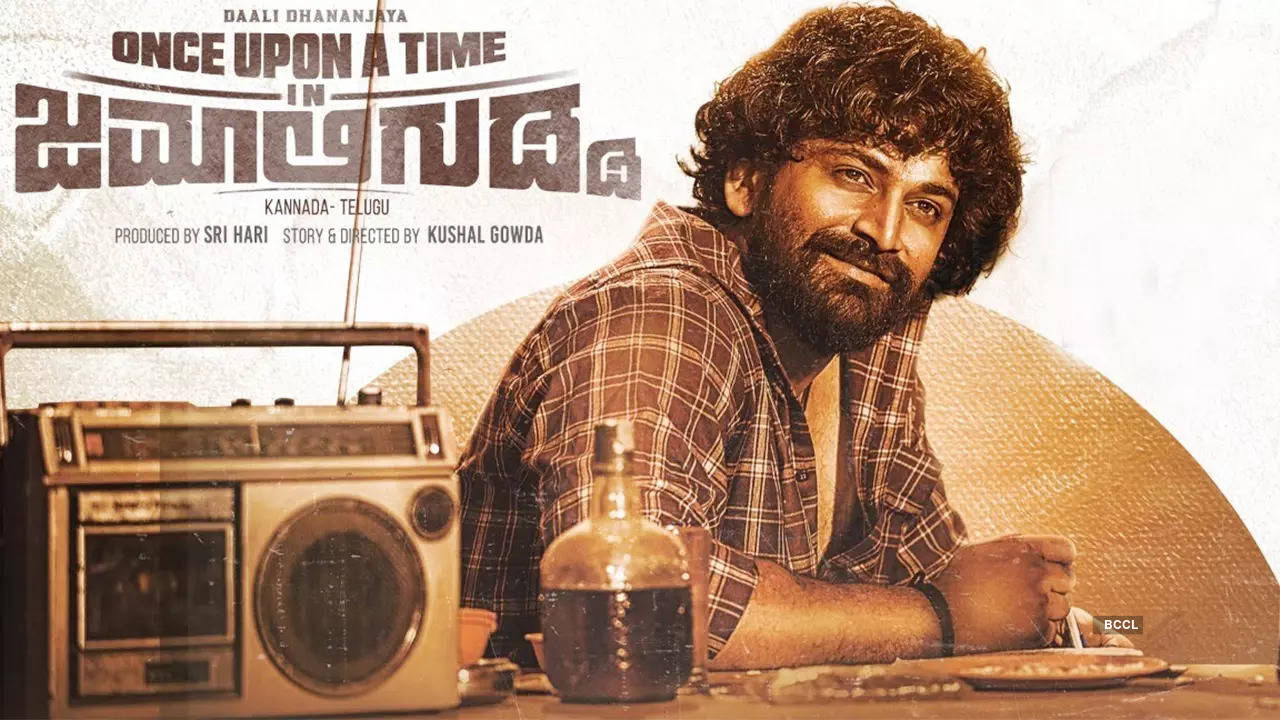 Story:
The film is set in a small village in Karnataka and tells the story of a young man who sets out to avenge the death of his father. He is joined by a group of villagers who are also seeking justice. The film is a mix of action and drama, and it explores themes of revenge, justice, and family.